"Lonesome"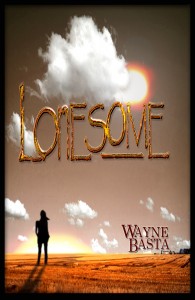 For the settlers on the windswept plains of the planet Lonesome, life is hard and occasionally cruel. Faced with an influx of 'Newbies' – new settlers, with new ideas – the Originals' animosity is growing. And for one family, that animosity could spell the end.
Available from:
"Peace Meal"
As feature in "A Fancy Dinner Party"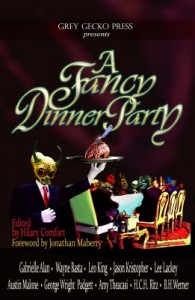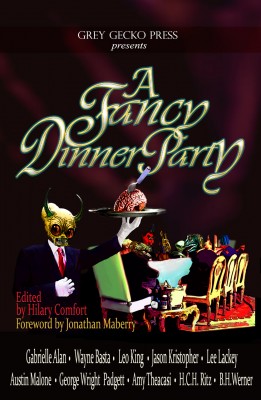 How far would you go to save the world? As the president of Earth during the time of war, Diego Chang is no stranger to tough decisions. But when the chance for peace with the vicious Hora appears, he has to decide just how far he's willing to go, and how much of his soul he's willing to sacrifice, in the name of peace.