…its THE Enterprise!
I had a thought recently, what do you picture when you hear enterprise? Obviously, this is a question stemming from my geek side so we're going to ignore things like the dictionary definition of the word and the car rental company. But for those people who are Star Trek fans, who came into the series from different points, what ship is the gut reaction Enterprise?
The first return on a Google image search is this: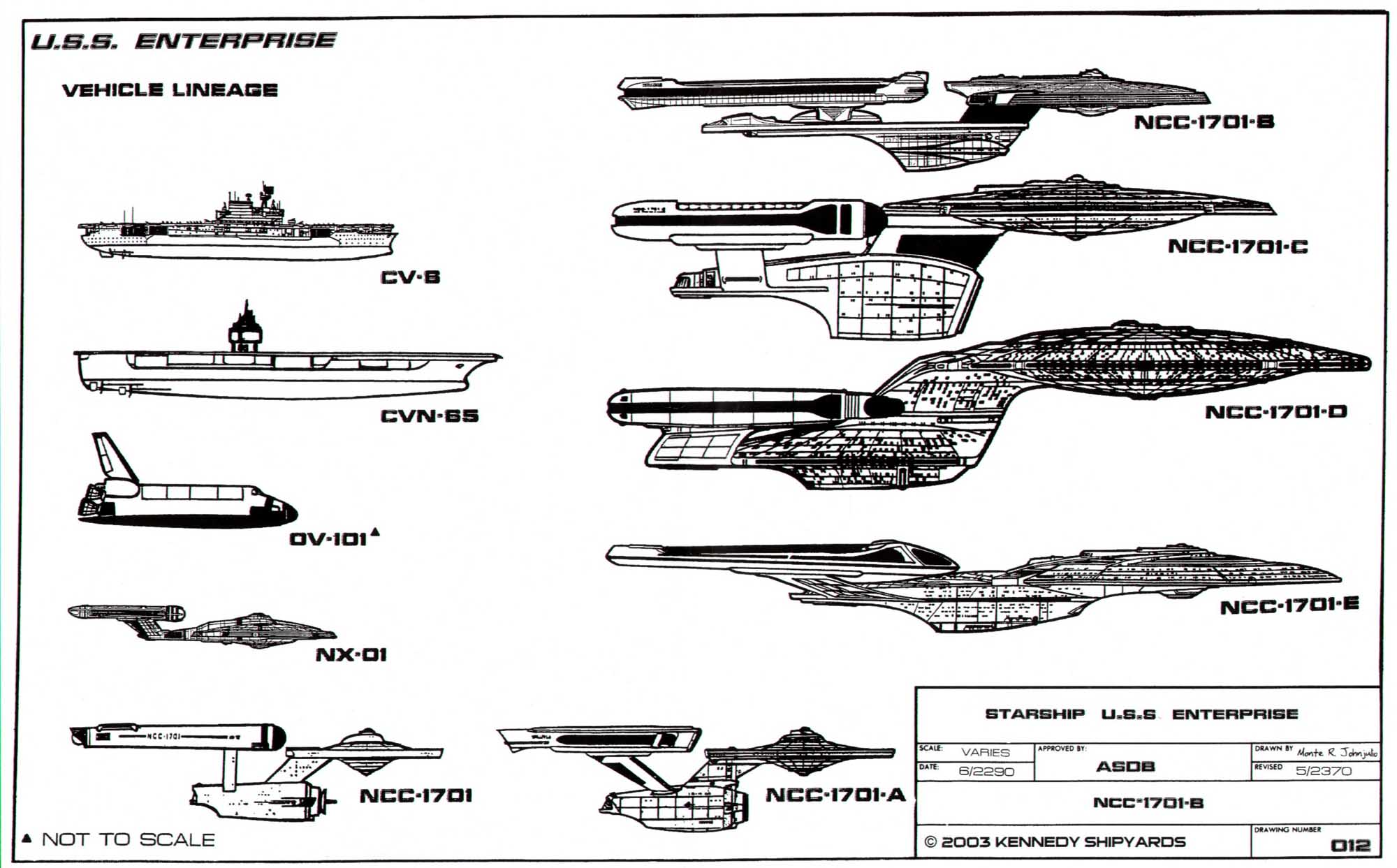 So even Google's not sure.  As this coincided with discovering a poll plugin for WordPress,  let's take a poll.
Loading ...