Today is Pi Day, one of the best Geek holidays of the year. Celebrated the world over by eating delicious, delicious pie (though probably not, because in Europe today is 14.3, which is not Pi). After I finish writing this post, I'm off to the grocery store to pick up some apples in order to make an apple pie, the best pie in existence.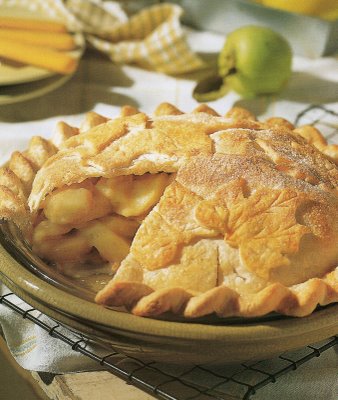 Sadly, Pi Day comes on the heels of a terrible weight loss week.  My parents were in town in order to meet the baby, and that threw off an already unset schedule. I did not manage to get much exercising in, and also ate pretty terribly.
Though I did get in some, and my Dad helped me dig a drainage ditch in my yard which counts as a workout, so that's something. Still, I failed to post an update last week and my progress this week is not even where I wanted to be last week. I definitely need to do a better job at this.
Progress as of, Wednesday, March 14, 2012
Weight: 330.2lbs (-0.8lbs, -2.8lbs over all)
Push-Ups: 35 in one set (+5, but still modified)
Sit-Ups:  45 in one set (+15)
Run: 1.0 Miles in 19min 37sec (made it in under 20min, terrible, but was the goal)
Next Check in Goals
Weight: 328lbs (-2 lbs)
Push-Ups: 40 (modified)
Sit-Ups: 50
Run: 1 Mile in under 19min