The day is here! Now available for sale on Amazon: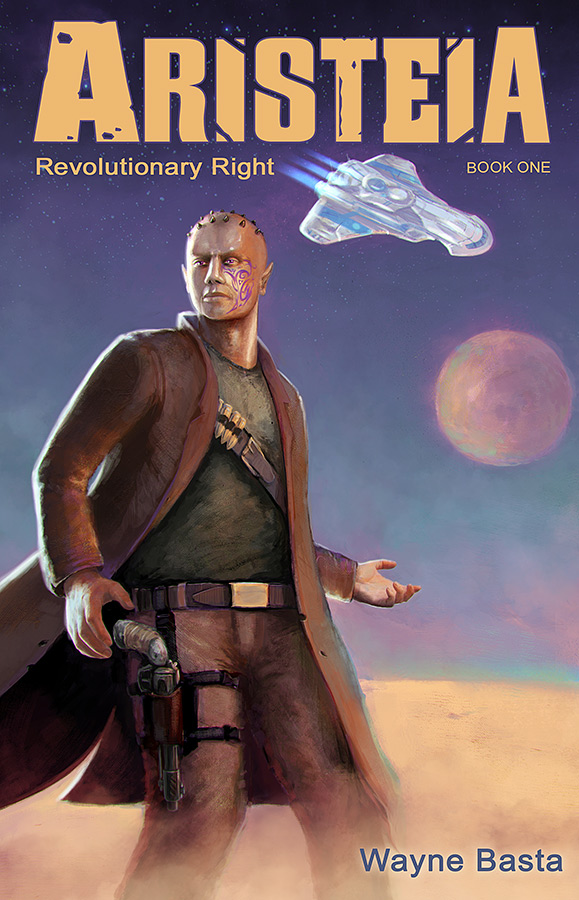 The Kindle version is up but the paperback and hardback versions are not yet linked. We're just waiting on Amazon to go ahead and make that connection. Could be a few days unfortunately.
I can not begin to describe the excitement I feel that it is finally out there and available. This experiment at being a writer began just about 1 year ago. In that time I wrote, edited and got published my first novel. I'm really happy with the cover art, the final state of the story, and my experience with the folks at Grey Gecko Press.
Now, we find out if anyone is willing to give it a try. We have it submitted to a few review sites, so we'll also get to see what people think of it. I'm a little nervous about that. I enjoyed writing it, and everyone whose read it has said it was good. But all of those people know me. What will random people who don't me at all think?
Speaking of reviews, if any of you readers decide to give the book a try, consider leaving a review on Amazon. The more reviews it has, the greater the chance a random stranger will decide to give the book a try.