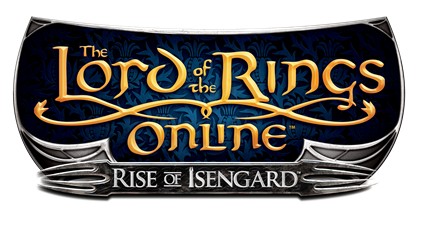 The first of the Q4 game releases I'm anticipating came out yesterday, the Lord of the Rings Online expansion Rise of Isengard. I didn't get to far yesterday, but here are some first impressions:
Crafting is annoying. When the Tier 7 level opens up, you only get two items that you can make. Everything else comes from loot drops.
Subcomponents were removed, which is good I guess?, but you also lose the XP from making subcomponents. Instead of being able to grind up by making a bunch of those and having a stockpile to use later, you have to make final items that no one wants.
The crafting guilds get a new level of items, which is good because their recipes are always nice. However, the large pattern you make for faction with them, requires a type of resource you can't make. Not sure how to get it. At that is the way it is for Tailor. Haven't logged into my Metalsmith yet.
The first quest for the new book gives you a choice of two routes to take into Dunland. This is kind of nice, getting to choose something that affects your game play.
Guardians got a slight improvement to damage which is always nice.
The stat compression (especially resistances) helps clarify some things.
Like I said, I didn't get very far. Still in the Bonevales. The quests so far are pretty standard, go kill/collect things. Story is fine, but no new mechanics so far.